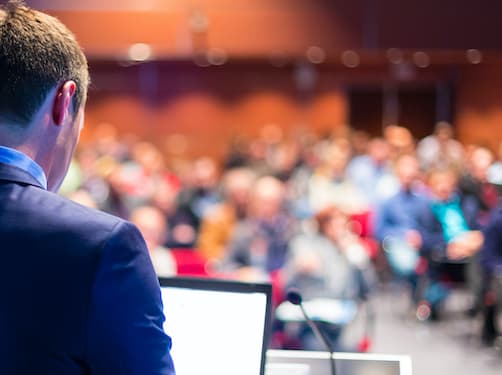 Specialized training
1st training for free
At your place
---
All our partners receive free specialized training. We provide specialized and practical training covering the work with our coatings and plasters Climate System.
We will teach you how to work with our materials, will show you a practical demonstration and answer all of your questions – all in a one day and at your place.
Main advantages and features of Climate System


Themoreflectance up to 89%





High flexibility and resistance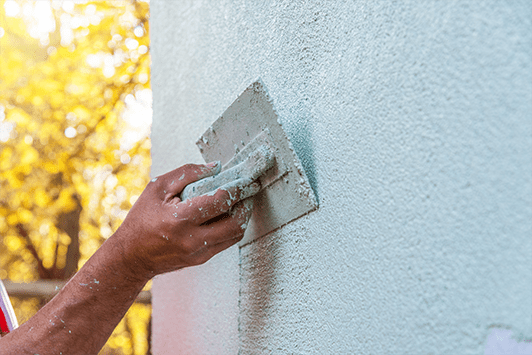 We help you with project realization
---
Whether you are an implementation company, a seller of building materials or an applicator – we have got you covered. Not only we will make sure you understand everything during the specialized training, but we will provide you with technical support during the realization of your projects.
You do not need to fear even the most complex realizations – together we will find the solution that will suit both you and your client.
Best prices for our partners
We highly value our long-term partners and that is why we offer them many benefits, including the best prices of our plasters and coatings.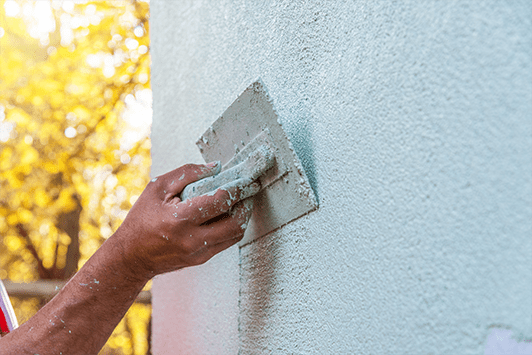 Our products
Our products are divided by application suitable for:
Testimonials from our clients
We didn't want a classic contact insulation for our block of flats, so we chose Climate System. I had some concerns, but I have known for more than six years now that this was the best decision of our association of uni owners. Thanks to Climate System we save on energy every year and the facade does not go green with algae or fade.
We saved 20,000 euros thanks to Climate System when replacing the roof on our apartment building. And we saved 25-31% on gas bill during the first winter (and it was a long and cold one) after we renovated our facade with Climate System Exterior. At this year's meeting and billing, we all evaluated this step as an excellent investment in our own housing.
I used Climate System for the reconstruction of my cottage and I must say that the results amazed me. Not only is there no trace of mildew anymore, but the whole climate in the rooms has completely changed - in layman's terms they are "airier", the feeling of cold feet (especially during winter) has disappeared ... In addition, any dirt can be easily wiped from walls (owners of tiled stove fireplaces know, what I'm talking about) ...
Originally, I just wanted to get rid of mildew in the bedroom and children's room, but we were so excited about Climate System products that we gradually renovated the entire apartment with them. I have a feeling it's not so dusty at home anymore. My son's asthma has almost disappeared and we are all literally breathing easily. As a bonus we also pay less for heating.
Thanks to the Climate System thermal insulation of our apartment building we save on heating every year – and they even return us money from our yearly gas bill! Everyone compliments us on our facade. We are very satisfied.